CHEAP AND PRESTIGE COLD STORAGE RENTAL SERVICE
Currently, the use of cold storage to preserve food, medicines, cosmetics, etc. is very popular. However, to build a cold storage system requires a huge budget, not to mention the monthly maintenance costs Understanding that problem, Nam Ha Noi cold storage provides cold storage rental service with full specialized facilities and professional import and export activities, preservation and quality control.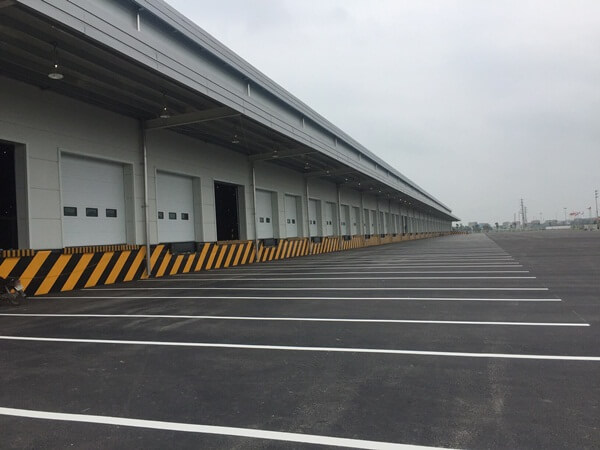 Cheap, economical, safe and hygienic cold storage rental service


Find out about cold storage


Introduction of cold storage

Why is cold storage rental service needed? Cold storage is like a giant refrigerator, designed to suit the characteristics of each consignment type. Cold storage is installed industrial indoor unit with suitable temperature to preserve food, medicines, aquatic products, agricultural products, etc. Sensors are installed in cold storage for different purposes.

Cold storage classification

Classification according to the purpose of preservation
• Processing warehouses: Used in food processing and preservation factories. This type of warehouse usually has a large capacity, so it must be equipped with a large capacity system.
• Preliminary cold storages: Used to temporarily preserve food before it is processed.
• Living warehouses: Small warehouses used in households, hotels, restaurants, etc.
• Distribution and transit warehouses: Provide food for residential areas, cities and long-term storage.
• Commercial warehouses: Temporary preservation of items currently on sale in the market.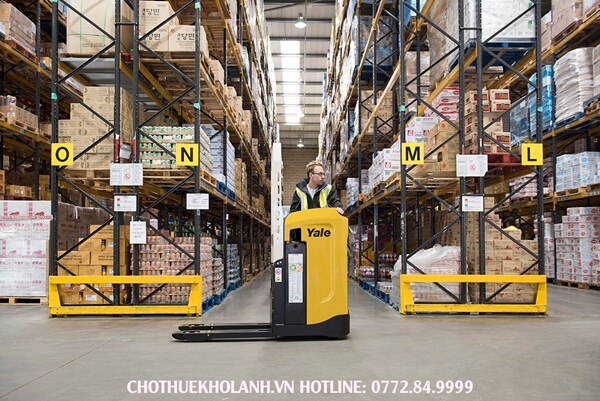 Cold storage rental service makes storing goods easy
Classification according to capacity
People divide cold storages by capacity. The storages have a capacity of 50MT, 100MT, 200MT, 500MT respectively with the capacity to hold 50, 100, 200, 500 tons of meat.
Classification according to insulation sheet
• Panel warehouse is assembled from prefabricated polyurethane panels with beautiful appearance and cheap price, convenient to disassemble and install.
• The warehouse has a structure in the architectural style of construction, with insulation wrapped inside. However, this type of warehouse is expensive, difficult to move and disassemble, so it is rarely used.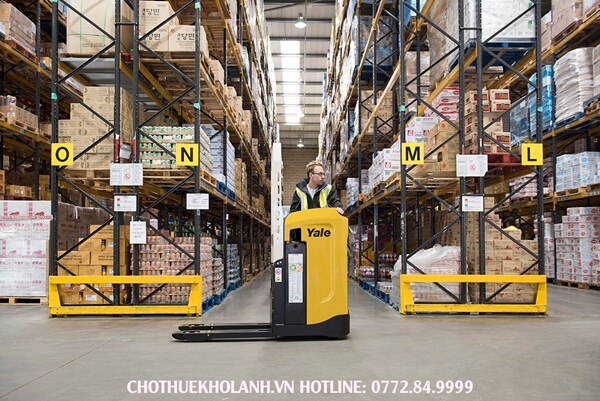 Cold storage rental service includes many different types of warehouses
Design cold storage according to cold room temperature

Cold storage rental service includes storage designed with the following temperatures:
• Cold storage: -2oC to 5oC.
• Frozen storage: Minimum temperature -18oC.
• Multi-purpose storage: Average temperature -12oC.
• Extra cold storage: The storage adjusts the ambient temperature to the ideal storage temperature for each product down to -5oC.
• Ice storage: Minimum temperature -4oC.
Types of goods that need to be sent to cold storage

Cold storage rental service is suitable for storing the following types of goods:
• Aquatic products: shrimps, crabs, snails, fish, etc.
• Milk and dairy products: fresh milk, ice cream, yogurt, etc.
• Agricultural products: fruits, vegetables, etc.
• Fresh food: pork, chicken, beef, etc.
• Medical equipment: drugs, vaccines, medical machinery and equipment, etc.
• Cosmetics: lipsticks, powder, etc.

The benefits of cold storage

Using cold storage rental service to preserve goods brings many benefits such as:
• Good refrigeration and long-term preservation of goods
• No need for preservatives, so food is safe and hygienic
• Food retains nutrients, fresh and delicious.
• Cost saving
• Easy to adjust to the appropriate temperature
• Convenient and flexible to clean and transport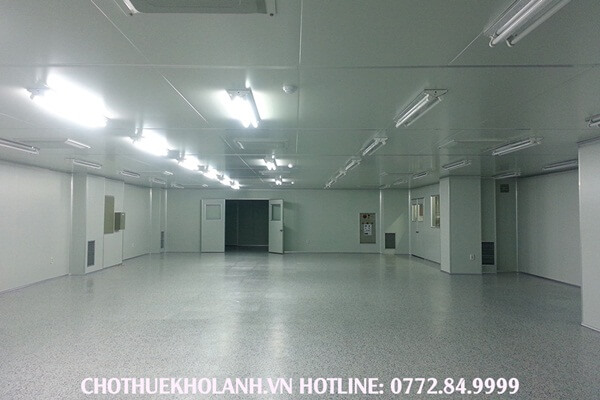 Cold storage rental service provides a variety of options for all customers


Why do businesses need the support of industrial cold storage?

Our country is located in the tropical monsoon area with the climate is hot and humid all year round. Thus, in order to keep food from spoiling, typically fresh seafood and aquatic products need to be stored in cold storage. Moreover, frozen food does not need preservatives. Products are brought into storage, frozen naturally by reducing the temperature combined with packaging and cartoning to limit strong collisions when moving. It can be said that cold storage is an ideal place to help businesses best preserve their goods and ensure the economic efficiency.


Cold storage rental service - a comprehensive storage solution that brings many benefits to businesses

Does your business need to rent a frozen storage? Nam Ha Noi cold storage will be the place providing you the best solution. Industrial cold storage operates independently, providing services of processing, packaging, preserving and transporting goods. Cold storage rental service provides available workers, conveyor belts, trucks, forklifts, etc. to help businesses save time and money.
In addition, cold storage rental service has a fixed and clear fee for each type of goods. The fee will change if your business chooses the accompanied services. As a result, businesses can estimate an appropriate budget to limit the problem of costs arising from the initial excess.
Price list for cold storage rental
Price list for renting cold storage in Hanoi
Some accompanied services of frozen storage rental service

In addition to cold storage rental service, Nam Ha Noi cold storage also provides other accompanied services such as:
• Freezing service
• Two-way loading and unloading
• Divide and select goods
• Stamping
• Repackaging/Change the packaging
• Transport and delivery of frozen goods

Nam Ha Noi cold storage - the leading cold storage rental company in Hanoi

If you are in need of renting a good quality cold storage, Nam Ha Noi cold storage is the most reasonable choice. Nam Ha Noi cold storage with a convenient location helps you feel secure about transportation. We own a system of modern machinery and equipment as well as the warehouse temperature is easily and strictly controlled during preservation.
Our cold storage rental service always ensures the safety of goods with a convenient and fast process. At the same time, the rental price of cold storage is always reasonable and will surely make you satisfied.
You can contact us to use our cold storage rental service with the following information:
Address: Quat Dong Industrial Cluster, Thuong Tin District, Hanoi (located on the old National Route 1A)
Hotline: 0772.84.9999.
E-mail: sales@chothuekholanh.vn
//=$page_title?$page_title:"Tin tức";?>