COLD STORAGES – AN OPTIMAL SOLUTION FOR FRUITS PRESERVATION
Vietnam is a country of great potential for fruit and agricultural products. In the past, the export value of vegetables and fruits surpassed crude oil for the first time in 2016. Because Vietnam is a country with a humid tropical monsoon climate, this country can grow a variety of fruits with high economic value for domestic and export markets. Especially, Vietnamese fruits have been focused and promoted to contribute to Vietnam's exports in recent years.
On the other hand, Vietnamese people have to suffer many adverse consequences such as spoiled products that cannot be exported because having many products without a good preservation. So what are the main causes of fruit spoilage when they are not preserved?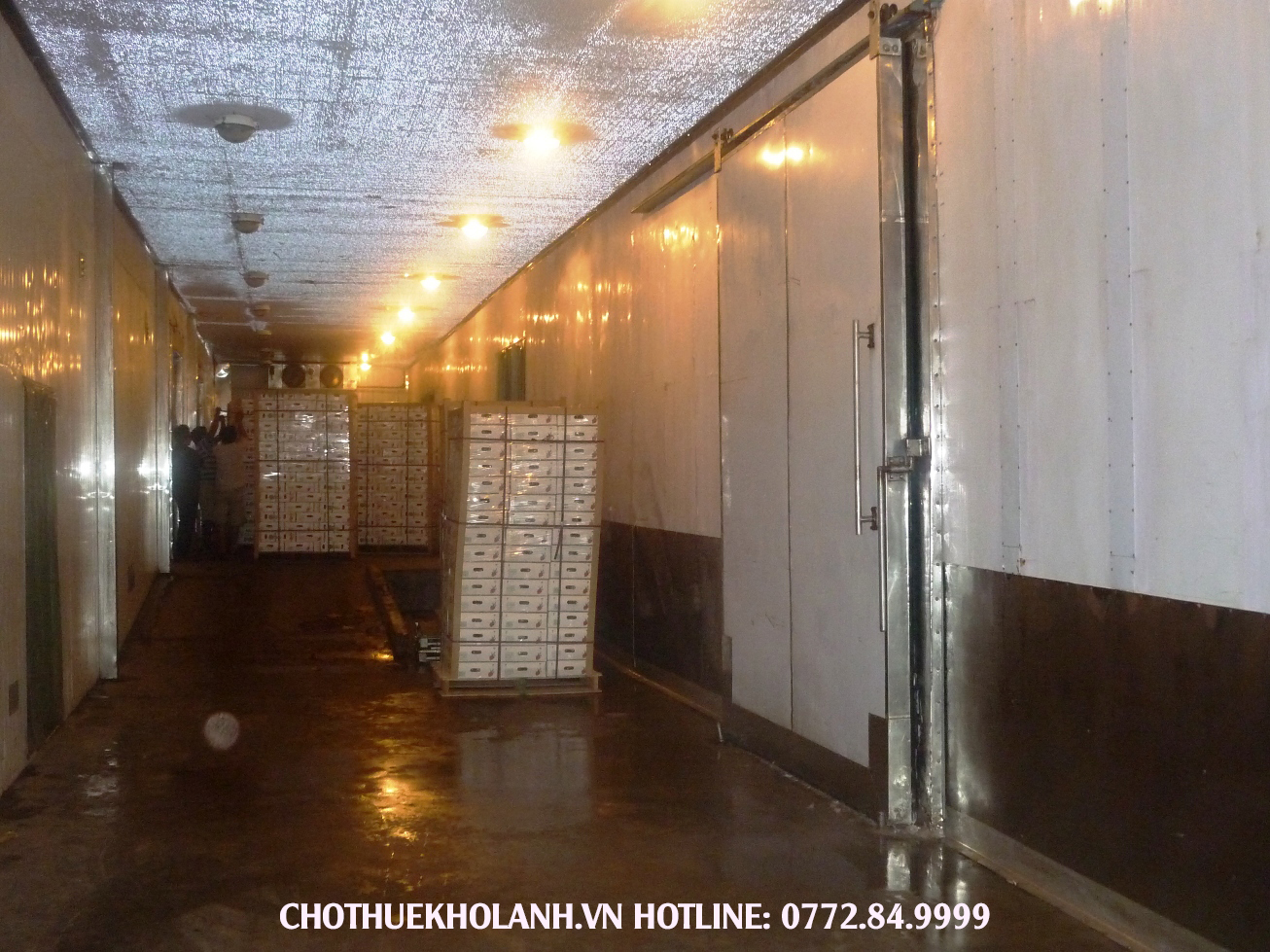 1. Fruits damaged during harvest:
During harvest, to people cut the stem incorrectly, fruits fall off and insect bites cause scratches and lose the cutin layer on the fruit skin leading to the mechanical shock during transportation.
Currently, there are many methods to reduce the rate of mechanical damage such as using good harvesting procedures, storing fruits in specialized fruit bags, foam boxes, soft cartons or lined with straw, etc., using appropriate transport vehicles with anti-shock and anti-vibration pads, carefully loading and unloading goods, etc.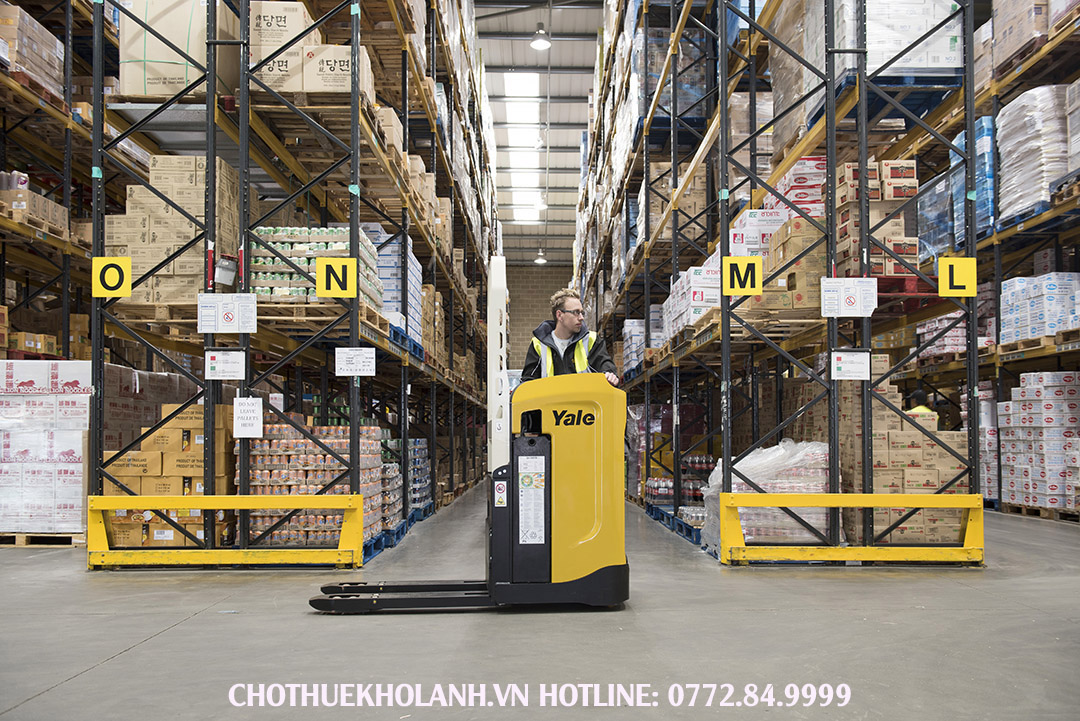 2. Humidity affects the fruit quality:
Humidity is also one of the main causes of fruit spoilage. High humidity will be a favorable environment for microorganisms to grow quickly, especially mold. Low humidity will accelerate the process of dehydration, causing the fruit to dry, wilt and look bad. Therefore, maintaining proper humidity is especially important in fruit preservation.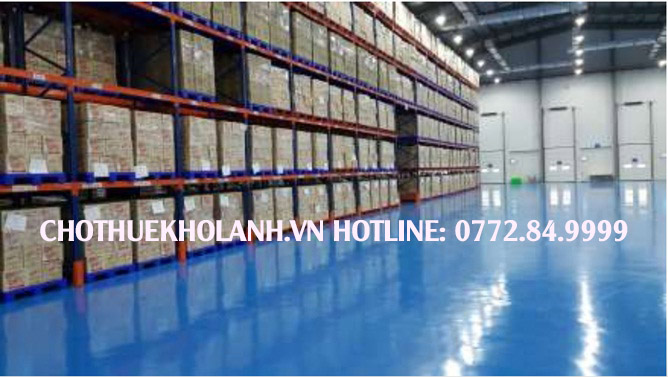 3. Microorganisms ingrained in fruits:
When fruits are ingested by harmful microorganisms, they may experience changes in taste, color, freshness, appearance, and internal color. Moreover, it can affect the nutritional value causing toxins and unsafe for using.
To preserve fruits, we should apply a selection process, discarding poor quality, scratched, unsatisfactory fruits. Next, it is necessary to clean or disinfect with natural preparations, as well as dry the outer skin of the fruit so that the rate of microbial contamination through contact is minimal.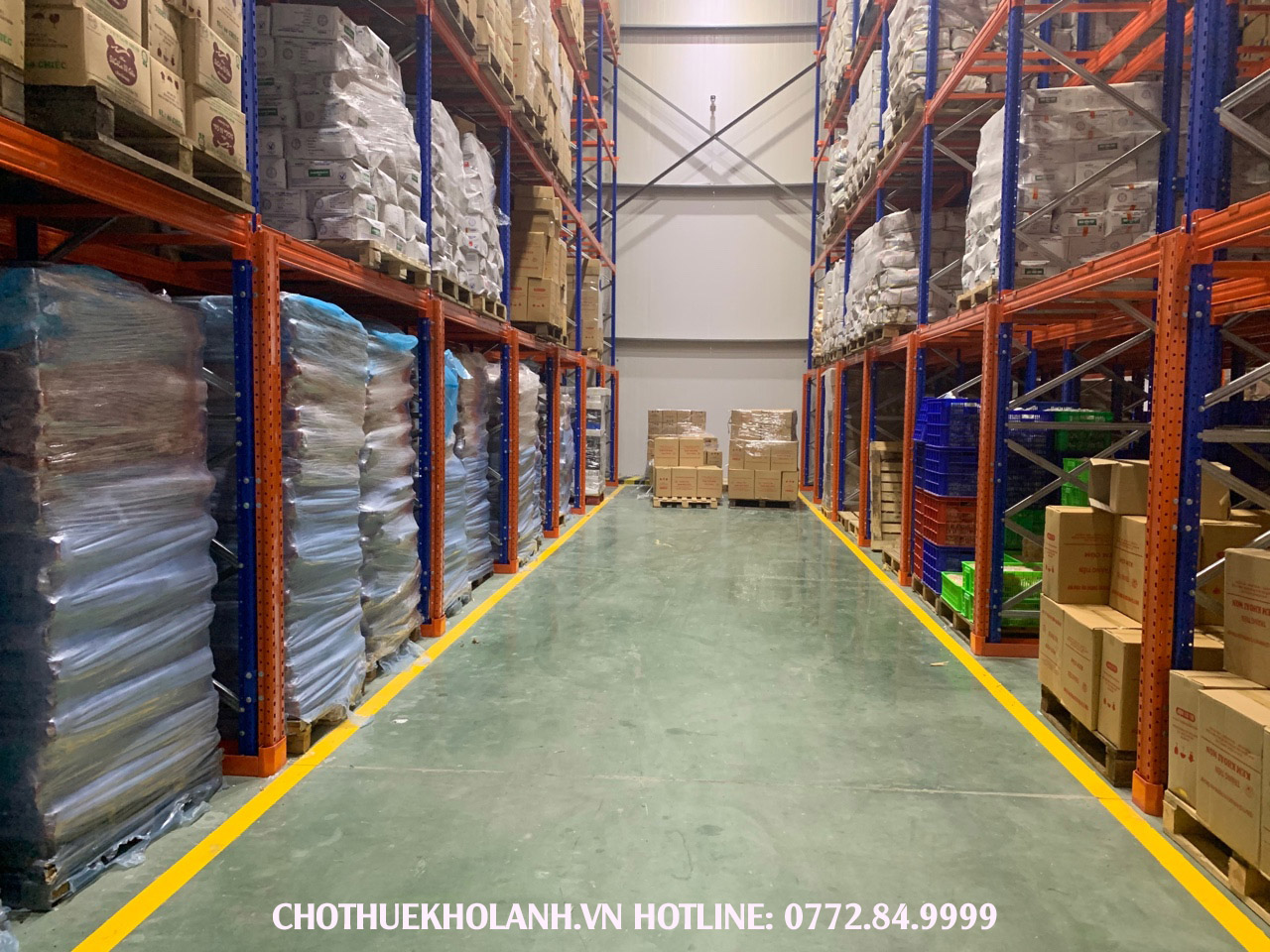 4. Other causes
There are also a number of other causes such as the specificity of the fruit, the problems of the fruit before harvest, etc., which account for about 10% of the causes of spoilage when preserving fruit.
Therefore, to avoid the causes of damage to the fruits, we need to store them in cold storages or refrigerators. But with a large number of fruits, it is best to store them in the cold storages to ensure their nutritional value and freshness.
When preserving fruits in cold storage, we need to classify them according to their ability to generate and absorb gas and store them in separate bags and boxes. In addition, we can buy ethylene gas absorbers to help preserve fruit longer.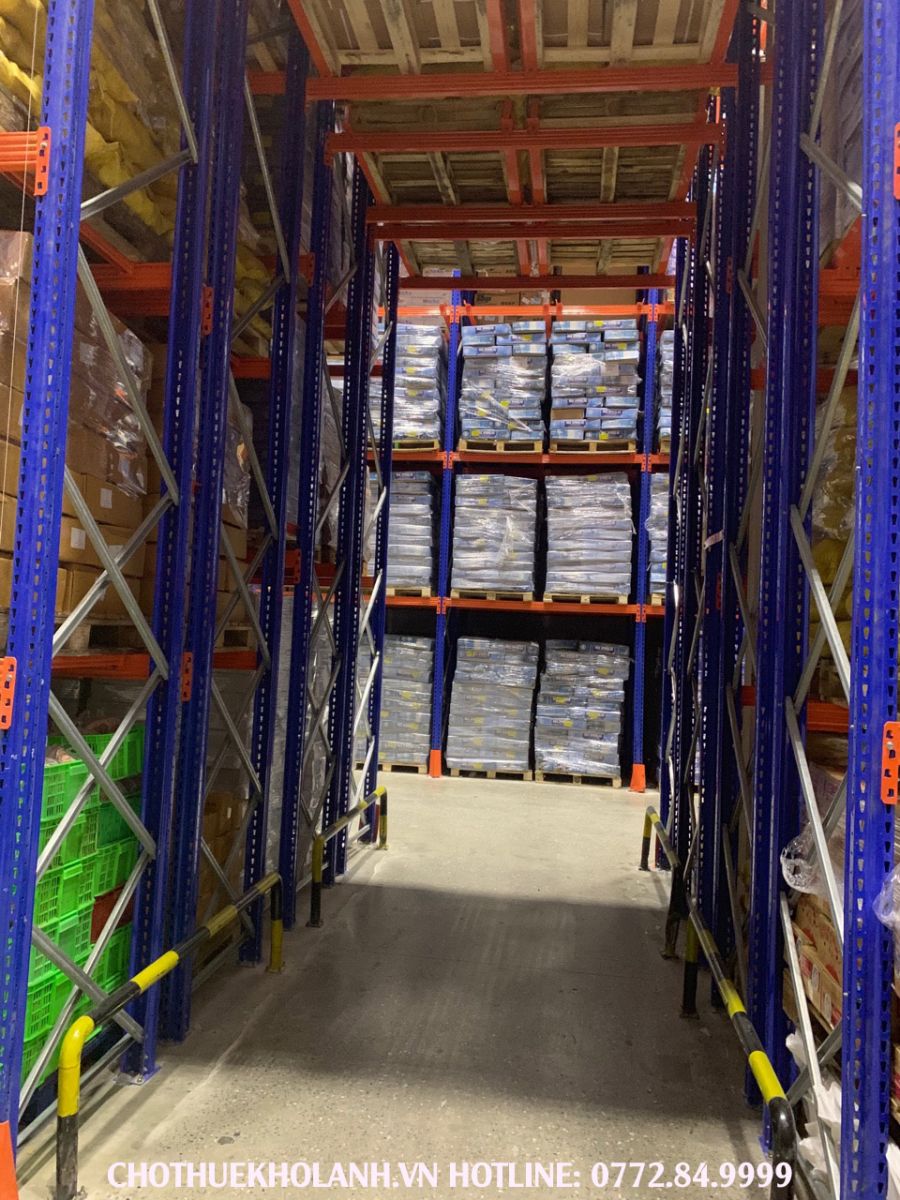 CONTACT INFORMATION
NAM HA NOI COLD STORAGE
Address: Quat Dong Industrial Cluster, Thuong Tin District, Ha Noi (located on the old National Route 1A)
Hotline: 0772.84.9999
Email: sales@chothuekholanh.vn
//=$page_title?$page_title:"Tin tức";?>