BENEFITS OF RENTING A COLD STORAGE WITH COMBINATION OF GOODS TRANSPORTATION BUSINESS
Frozen goods transportation - one of the services that help transport frozen goods when the business does not have transporting vehicles. This is a temporary and short-term solution for businesses that need to transport frozen goods urgently. However, that is not a long-term solution and businesses have to find other solutions.

Why do frozen goods businesses need freight services?

All goods must be transported entirely by refrigerated trucks is the requirement in the frozen food industry that every business knows. However, the cost this vehicle is usually very high (from nearly 500 million VND to over 2 billion VND per one). Plus, there is a fact that the business has not yet used up the value of the vehicle, making investment in refrigerated trucks is not the optimal solution. For them, it is a way of "burning money" and wasting capital of the business.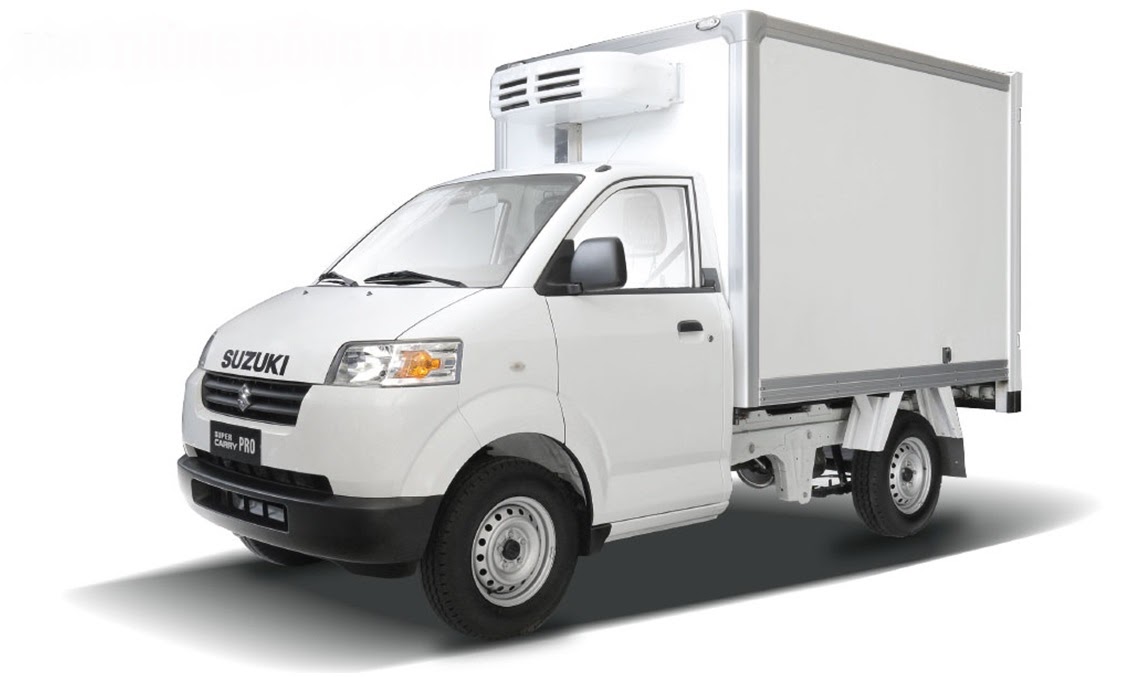 So how will the business transport goods without having refrigerated trucks? When businesses do not have a vehicle or having a few vehicles but cannot meet the demand for transporting goods, they can find the companies dealing in freight transportation (for rent refrigerated vehicles or provide refrigerated goods transportation service). These transportation companies will make up for the shortfall that the business is lacking, provide transportation vehicles (refrigerated trucks) and provide drivers, porters, etc. if needed.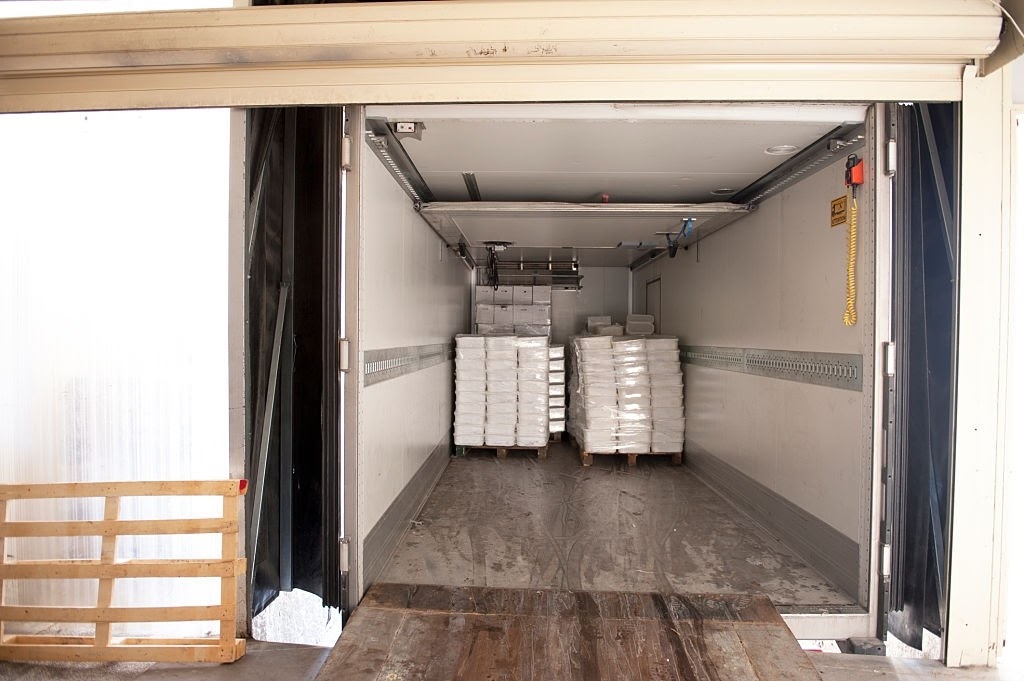 A freight business service can help businesses achieve benefits such as:
- Save time and effort.
- Reduce the loss of goods.
- Guarantee the quality of the goods during transportation.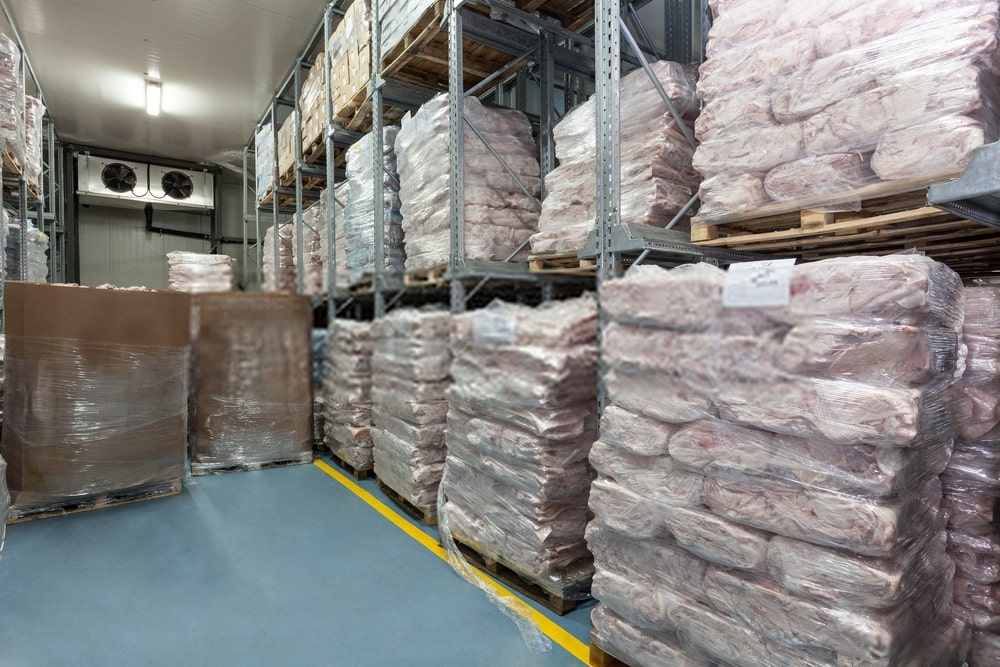 However, not all freight transport businesses can satisfy the needs of frozen companies. Let's find out the issue and how businesses need to solve it in the next section below.

What requirements do the businesses of transporting frozen goods need to meet?

According to the business, what points does a refrigerated transport company need to meet in order to serve your needs? The answer is:
- This company must have a license for freight transport business.
- Having refrigerated trucks, the main means of transportation. This is a specially designed specialized vehicle, so the technical requirements are always stricter than that of ordinary trucks as well as clean the trunk before each shipment. The monitoring device is also specially designed to be able to monitor and record the vehicle temperature in real time or retrieve it when needed.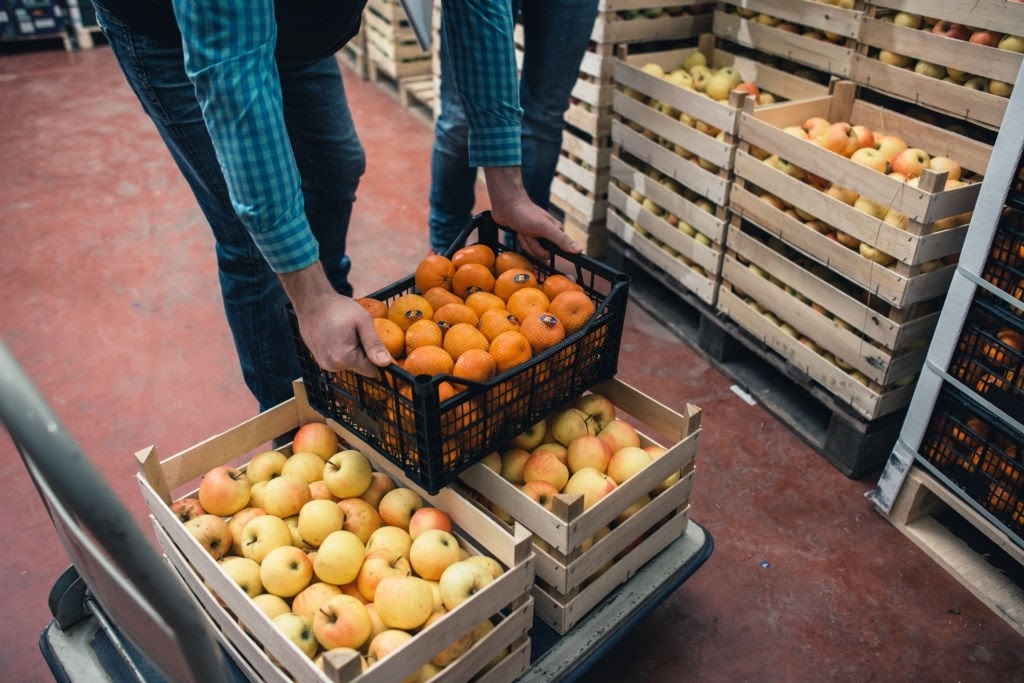 - Having a deep understanding of the refrigeration industry and how to properly control the temperature of goods during transportation.
- The drivers should be with extensive experience, having undergone basic training to be able to operate refrigeration equipment on the vehicle, and at the same time trained in knowledge of food safety and hygiene.
- Frozen goods transportation companies must have enough expenses to maintain business operation and maintain equipment.
- Proposing clear policies with partners on product quality assurance during transportation, cargo insurance, etc.
Although enterprises still receive special incentives and customer care when hiring the refrigerated freight business service, they have to pay a very high fee to hire them in return. Depending on the goods quantity, the cost will correspond to the number of vehicles that must be rented and turned back to the freight forwarder. Not to mention, some places also charge for the loading and unloading labor and renting pallets. Therefore, hiring a freight company is still not the most optimal option for businesses when they are in need of frozen goods transportation. If you do not know, let's find out with Hanoi Cold Storage to have the most suitable method.

What are the benefits of cold storage combined with frozen goods transportation business?

There is an option that businesses can still transport frozen goods from storage to the store without hiring a freight company. The best answer is a cold storage rental service integrated with transportation business. So what is the optimal point of this method than hiring a transportation company?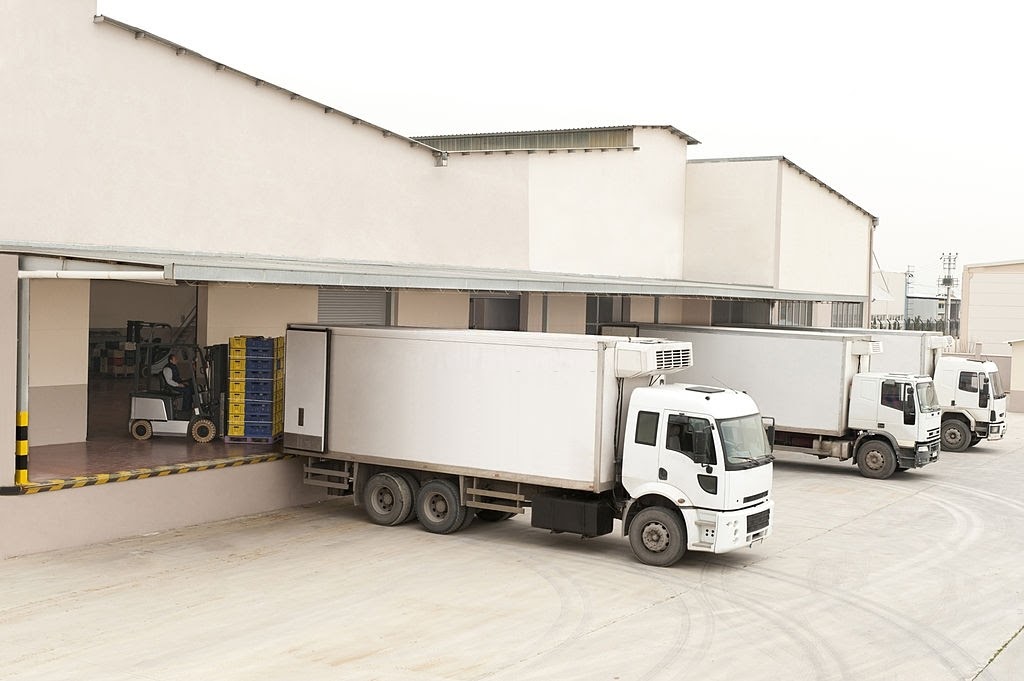 - To help businesses manage goods quickly and synchronously from transportation to storage just by sitting in one place with software, barcodes, files, etc.
- Enterprises can save maximum cost, human resources, material and time when using package services from cold storage partners.
- Cold storage integrated with freight business will make the cold supply chain uninterrupted and better control the temperature to keep better food quality.
- Enterprises will reduce a lot of "concerns" than hiring a transport company when using a cold storage rental service with integrated transportation. Instead, they can focus on other more specialized issues such as goods distribution, speeding up the consumption of goods through retail outlets, etc.
So do you know any cold storage address integrating with the freight business? If not, please refer to the service of Nam Ha Noi cold storage right below to better understand.

Nam Ha Noi cold storage – Companion with the development of frozen businesses
Nam Ha Noi cold storage - a company that combines storage methods with modern means of transportation to help customers have a perfect, closed and optimal cold chain, reducing losses as low as possible. Transportation temperatures on our refrigerated trucks can vary from -22°C to a maximum of 10°C for a single shipment. In short, Nam Ha Noi Cold Storage is not only just cold storage but also helping customers improve their distribution process in the most optimal way.
Nam Ha Noi cold storage surprises any customer who cooperates with us. The services that businesses need and lack such as product freezing, packaging, loading and unloading as well as shipping are all carried out by our company in the best way that they are unable to do. That is also the reason why more than 100 large and small customers across the North in general and international in particular come to Nam Ha Noi cold storage for cooperation. We hope to satisfy customers more and more and will companion with you on the successful path of your business in the cold storage industry.

For the best advice on cold storage, contact 0772.84.9999 today for more details. Let's share your knowledge, experience and useful suggestions with us by leaving a comment below!
//=$page_title?$page_title:"Tin tức";?>