PRESERVING BANANAS IN COLD STORAGES – THE PERFECT CHOICE OF CUSTOMERS
Vietnam is currently exporting to foreign countries with a series of quality fruits that ensures the food safety. It can be said that the most popular fruit is bananas. However, exporting and storing large quantities of bananas or preserving bananas after harvest is a problem that concerns customers, fruit export companies as well as banana farmers. Therefore, the proposed measure is the application of technology in cold storages to post-harvest banana preservation, which has been receiving the trust of many people.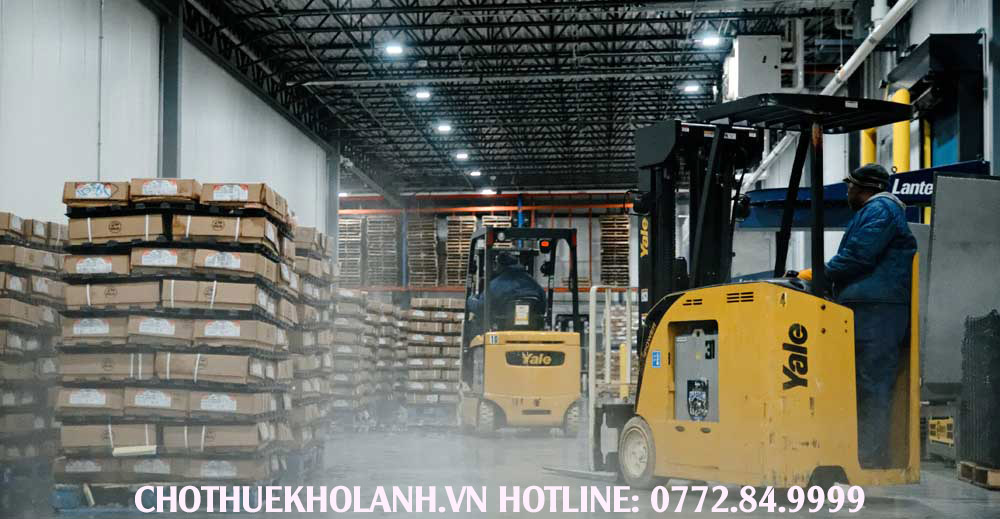 What are bananas?
Banana is a fruit with high nutritional content and relatively stable price, suitable for many families. Bananas contain a lot of energy to provide nutrition for users as well as contain a lot of starch, vitamins. It is easy to digest, but bananas contain less protein and lipids, so this fruit is widely used in the families as a kind of food to add more nutrition to the daily meals of many people.
Currently, bananas can be eaten directly or processed for the agricultural processing industry to create a variety of valuable foods and enhance the value of the product. Some people also use bananas in the field of beauty to enhance rejuvenation and reverse skin aging. With high nutritional content, bananas can be used for all ages from growing children to the elderly and sick people.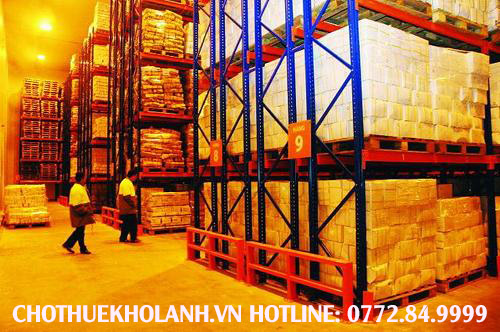 What should we do to preserve bananas after harvest?
Today, in order to improve export value as well as ensure the highest nutritional content to customers, customers can trust and choose to use cold storages in preserving bananas instead of using refrigerators.
As is known, the problems encountered when preserving bananas by mechanical means is that they are crushed and lack of safe preservation methods causing the bananas to wither, darken and develop pathogens that reduce their nutritional value, safety and quality.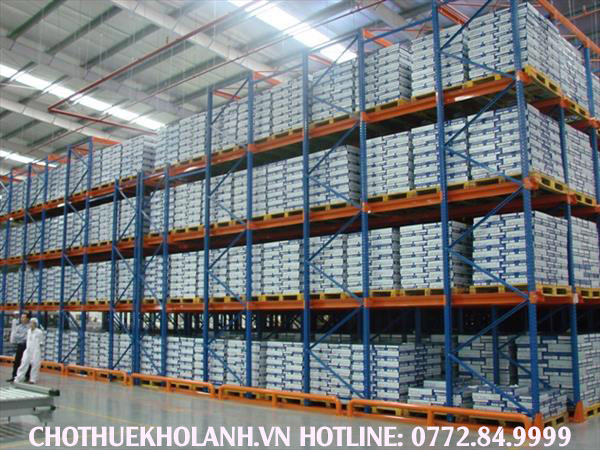 Therefore, if not processed in time, bananas will quickly decompose and rot, cross-contaminating pathogens to other fruits causing the mass rot. In order to prolong the shelf life of fresh bananas, farmers, fruit export companies and farm owners need to carefully study the methods of external preservation, application in combining with cold storage to minimize the harmful effects of mold and microorganisms on people health.
In short, using cold storages will help customers successfully remove the food-borne odors and molds that can generate enzymes that are harmful to health.
Using cold storage is always the best method to better preserve bananas after harvest, helping to improve the yield and quality of this agricultural product.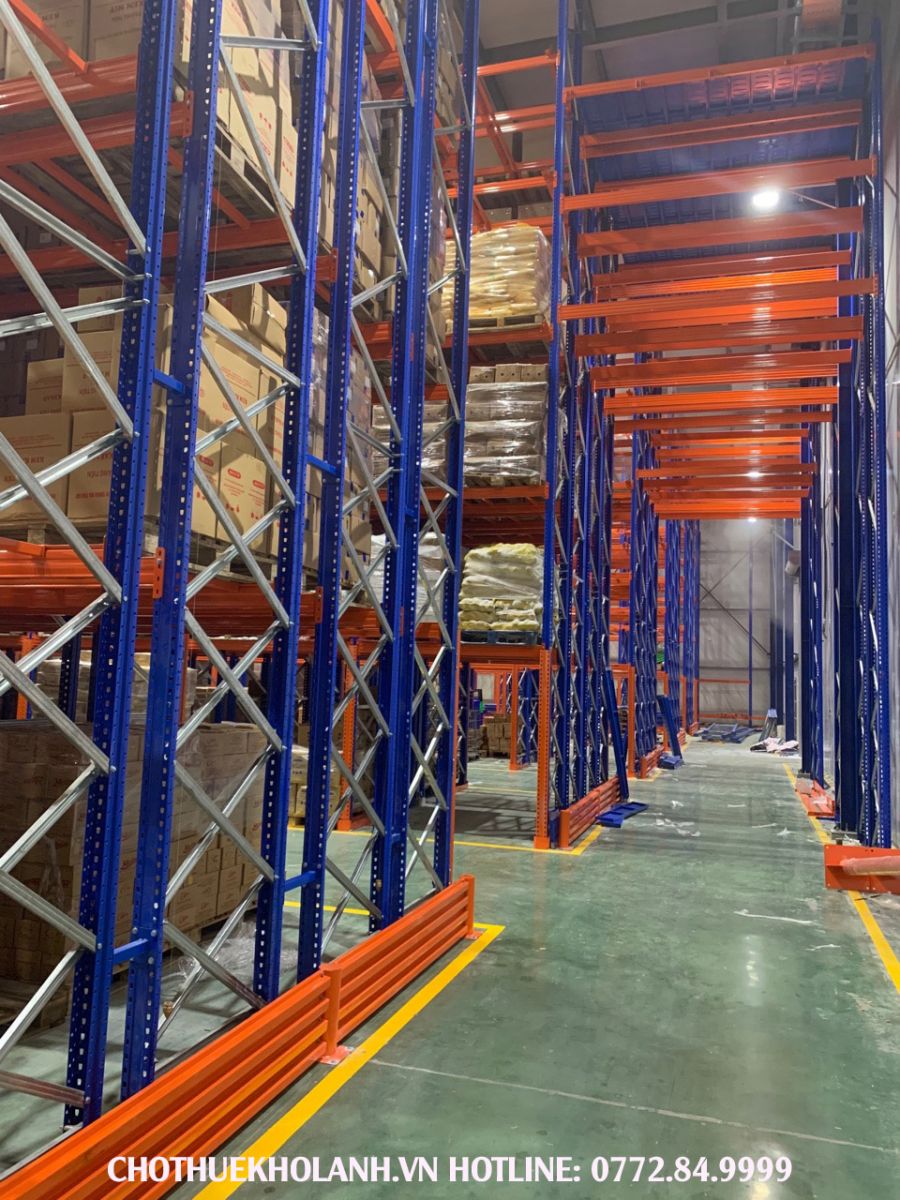 CONTACT INFORMATION
NAM HA NOI COLD STORAGE
Address: Quat Dong Industrial Cluster, Thuong Tin District, Ha Noi (located on the old National Route 1A)
Hotline: 0772.84.9999
Email: sales@chothuekholanh.vn
//=$page_title?$page_title:"Tin tức";?>